History
This is Tridel.
We've come a long way since Jack DelZotto, the founder of our company built our first home in 1934. We think it's important we introduce you to Jack because his strong belief in family, home and community is the bedrock for our entire organization. Angelo DelZotto, Jack's eldest son, was ahead of his time in a lot of things and a true innovator, who built the first apartment complex in 1961, featuring twin towers, a swimming pool, a recreation centre and landscaped grounds, the forerunner of today's modern condominium.
Our founders redefined what 'home' is. A home is more than its physical properties of bricks and mortar. It is a lifestyle and a community that connects us to each other and our surroundings. This idea transformed the industry (and our world). What we started over five decades ago is now recognized as the most innovative, sustainable concept in building new homes and communities.
Today, Jack's three sons, Angelo, Elvio and Leo and their children have carried on the tradition of family values, and innovation. A tradition that inspires everyone who works or is connected to Tridel, to be a part of something great, something bigger than themselves and to make the world a better place.
This is Tridel. This is who we are, with our founder Jack in heart and mind.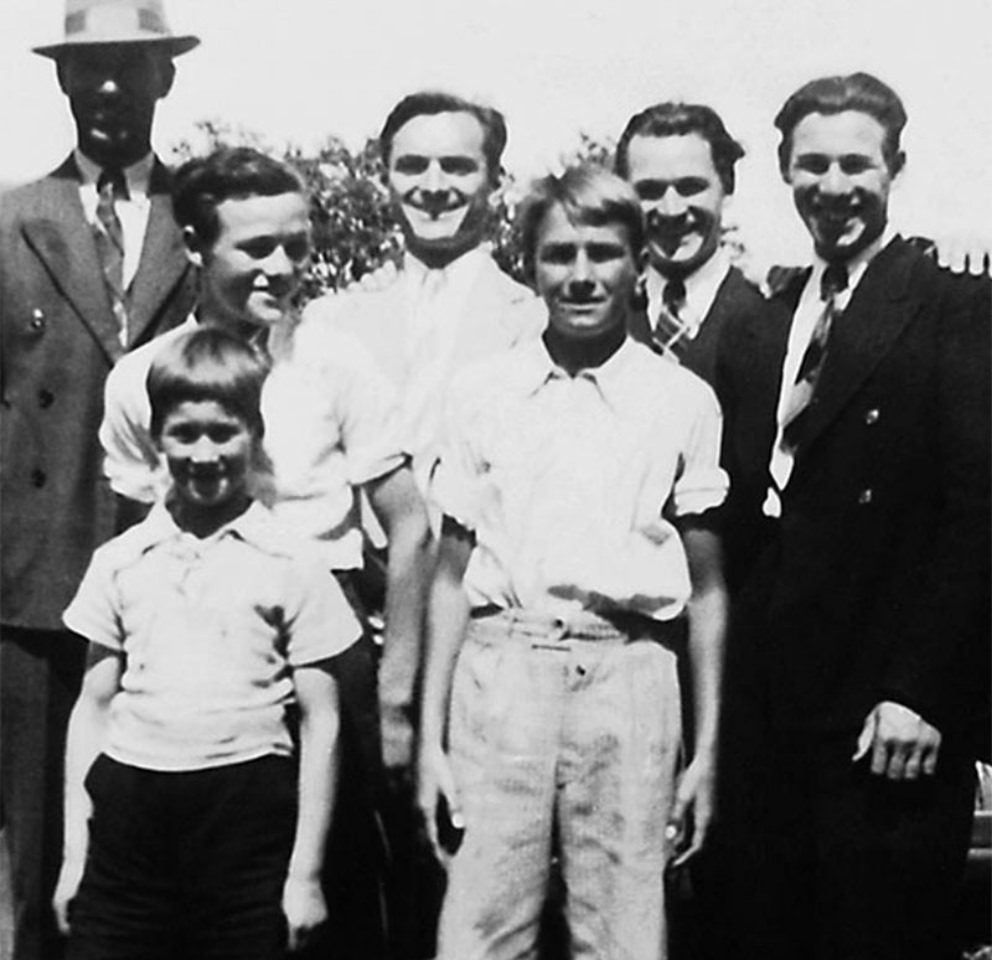 George Brown College
Angelo DelZotto School of Construction Management
We are a strong supporter of education in the construction industry. Naturally, we felt it was necessary to enter into a partnership with George Brown College (GBC) where we both had the common goal of developing the next generation of industry talent. The Angelo DelZotto School of Construction Management emerged so that together, Tridel and GBC may develop leading edge education programs and facilities in the construction industry.
490
STUDENTS
GRADUATED
7
PROGRAMS
OFFERED
144
SCHOLARSHIPS
TO DATE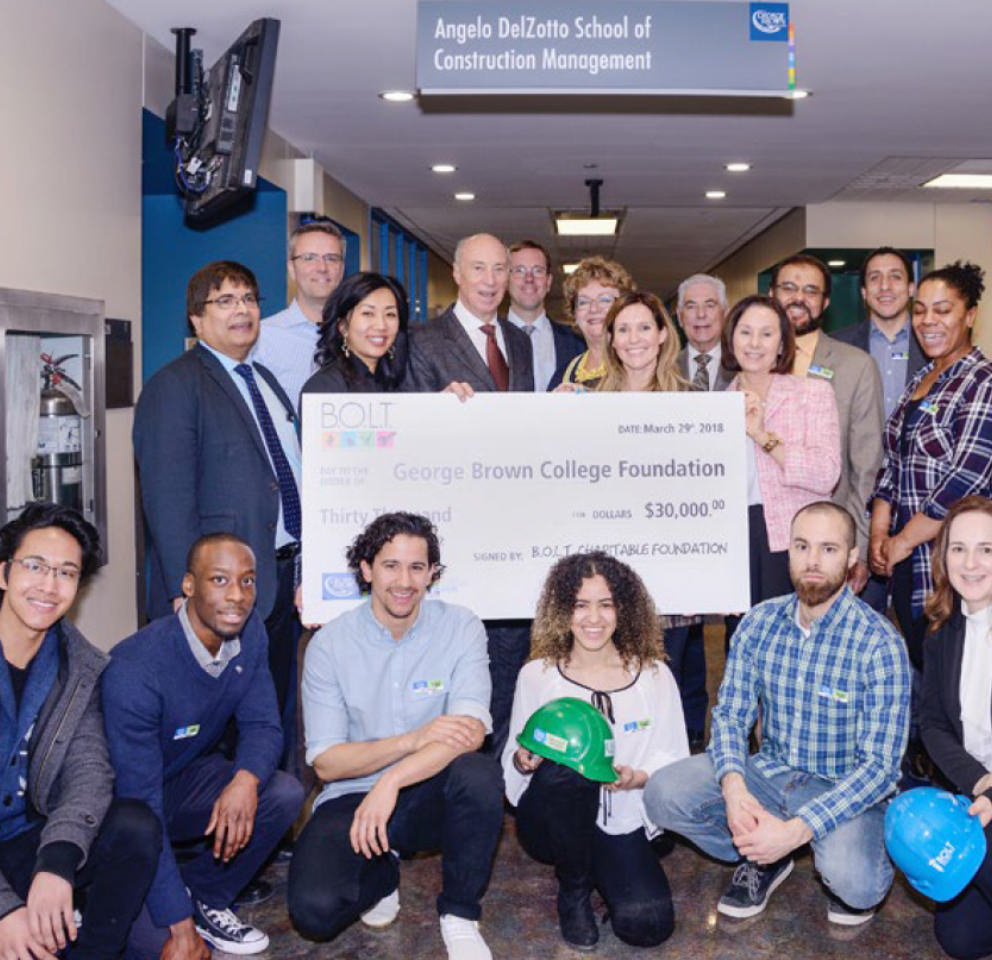 BOLT
Building Opportunities for Life Today
BOLT was founded by Tridel in 2009 and upon its inception had the goal of raising awareness of opportunities for youth to gain knowledge and learn within the field of construction. This expanded to become a charitable foundation in 2013 focused on raising funds to provide financial support to under-resourced youth interested in gaining an education and/or career opportunity in construction.
$3.1
MILLION RAISED
FOR SCHOLARSHIPS
342
SCHOLARSHIPS
TO DATE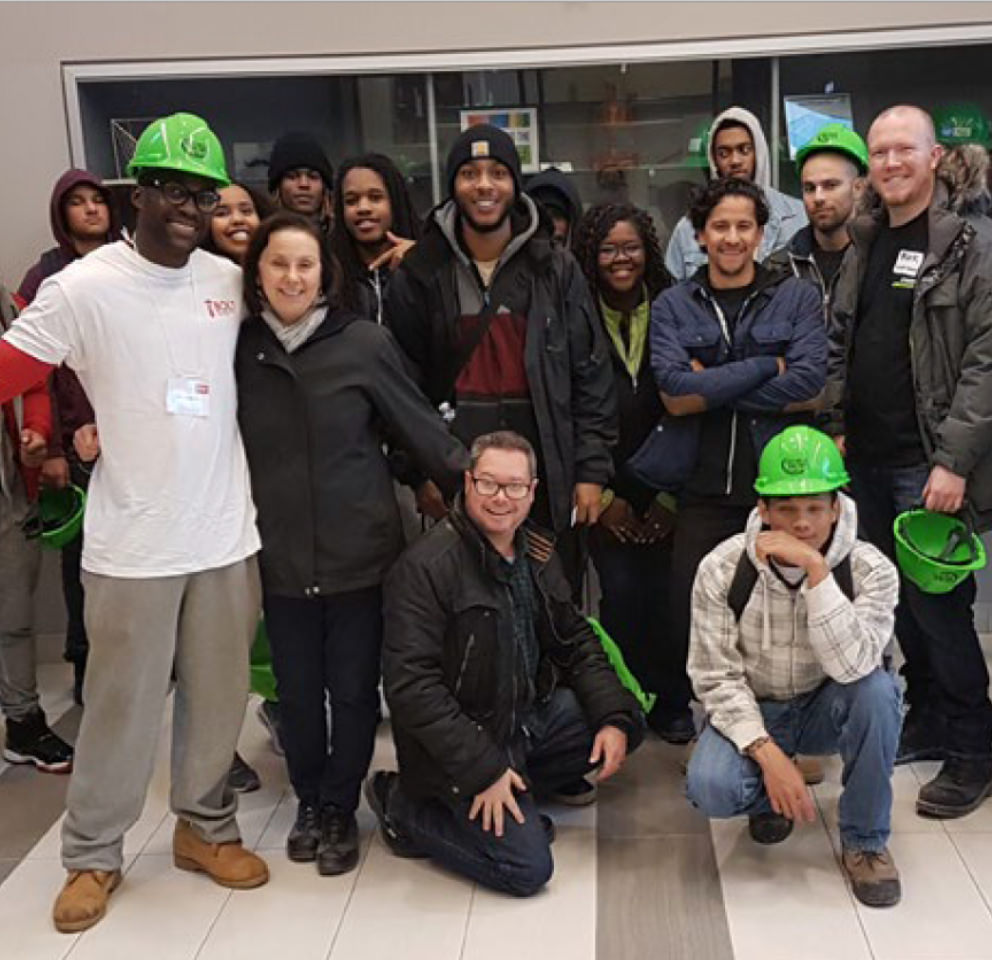 Corporate Social Responsibility
Committed to Building Communities that are Environmentally Responsible
As the largest builder of sustainable condominiums in Canada, Tridel takes its leadership role and responsibility seriously. That's why we are committed to building communities that are environmentally responsible, energy efficient and healthy places to live. Becoming good corporate citizens takes all of this into consideration, and was a natural extension of our business.
Beyond our environmental commitment to sustainability in our construction practices and materials, CSR has come to mean something much greater in scope and ambition than philanthropy or sustainable building. As a company committed to doing the right thing, we embrace a culture of influence, innovation and inclusion. We have a WISE CSR vision where we focus on:
Workforce: We differentiate ourselves as a best place to work employer.
Industry: We invest in developing best practices to drive innovation that ensures positive sustainable growth and future opportunites.
Society: We are committed to maximizing our collective impact by fostering social and economic well-being that leads to vibrant and strong communities.
Environment: We build communities that are sustainable, environmentally responsible, energy efficient, resilient and healthy places to live.