AWARDS
OHBA Ontario Home Builder of the Year
2022
2020
2019
2017
2016
2009
BILD Home Builder of the Year – High-Rise
2022
2019
2017
2016
2013
2004
BILD Green Builder of the Year – High-Rise
2022
2021
2020
2019
2018
2017
2016
2015
2012
2011
2010
2008
2007
Tarion Home Builder of the Year – High-Rise
2013
2010
2008
2007
2005
2004
OHBA Project of the Year – High or Mid-Rise
BILD Diversity, Equity & Inclusion Award
BILD Best High-Rise Building Design
BILD Stephen Dupuis CSR Award
Tarion Ernest Assaly Award
BILD People's Choice Award
BILD Best New Community Built
EnerQuality Award for Building Innovation
BILD Places to Grow Community of the Year
BILD Lifetime Achievement Award
BILD Best New Community – Under Development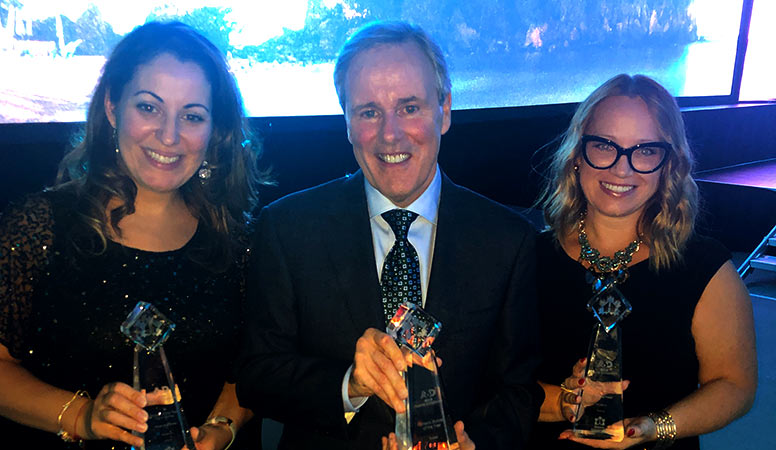 Since 1991, OHBA Awards of Distinction (AoD) recognize the creativity, innovation and talent of land developers, builders, renovators, designers and marketers within our dynamic industry.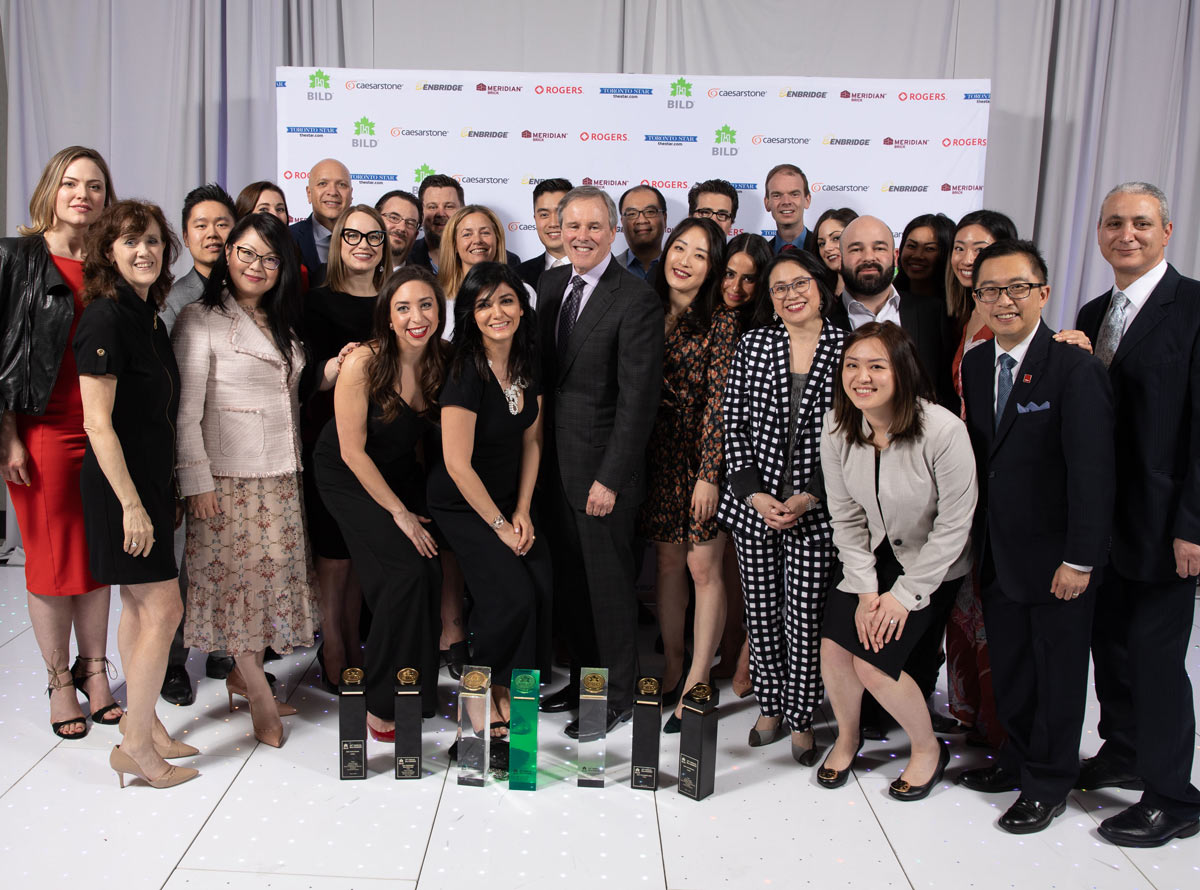 The annual BILD Awards, presented by the Building Industry and Land Development Association (BILD), recognize the astounding achievements of developers, new home builders, architects, designers as well as sales and marketing professionals across the region.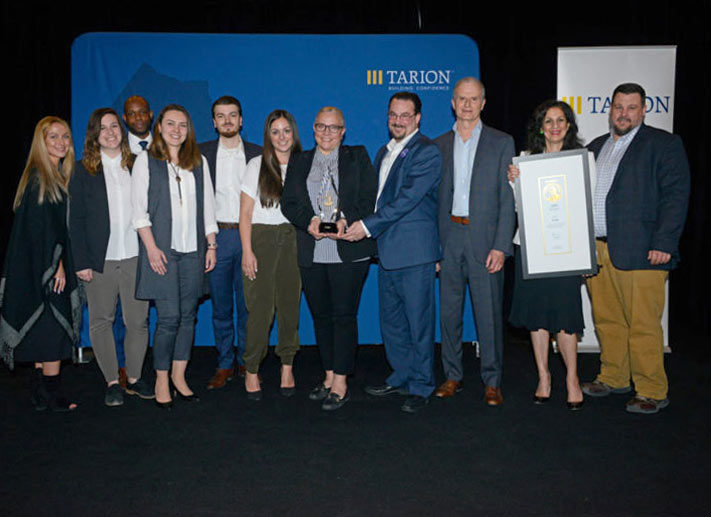 ​​​Formerly known as the Tarion Awards of Excellence, the Homeowners' Choice Awards are the only awards that give Ontario's new home buyers the power to have their new home builder recognized for customer service excellence.